Download Poker
If your download does not start momentarily, then click the download banner above to start it again...
USE YOUR SPORTSBOOK ACCOUNT LOGIN
NO DEPOSIT, NO TRANSFER REQUIRED, JUST PLAY!
STEP 1 – DOWNLOAD
When this page loads, accept the download when your browser prompts. If the download doesn't start in 10 seconds, CLICK HERE to download.
STEP 2 – INSTALL
Locate the Superbook poker installer and double-click it to begin installing
---
STEP 3 – CREATE YOUR POKER ACCOUNT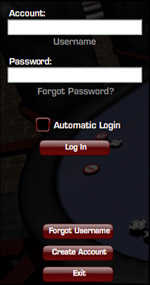 When the game launches, click on 'login' and use your sportsbook account details or create an account if you don't have one. Then pick your poker avatar and nickname.
STEP 4 – PLAY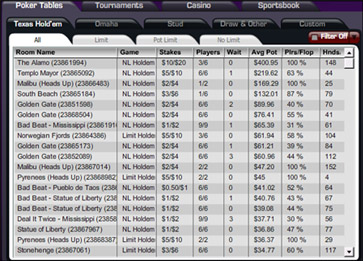 Pick your game, pick your table. No transfer or deposit required just sit at a table... AND PLAY!!!